With the holiday rush arriving, its easy to get caught up in the shopping craze at the malls, long lines with impatient buyers, parking wars and cold temperatures you can't even think straight. Through it all, I don't want to forget the true meaning behind Christmas and what matters the most and I hope you remember too.

Don't forget the small things, a warm smile, a heart felt hand written card (yes I said handwritten), giving with no strings attached and loving as if it was your last day. Merry Christmas and Happy Holidays, lets make it a December to remember.

Love, Lamixx

The small things in life that mean the world...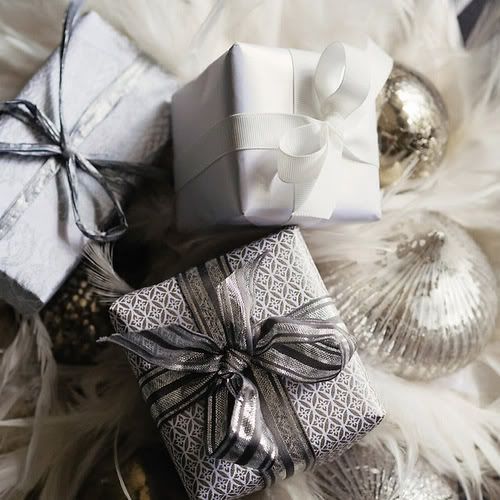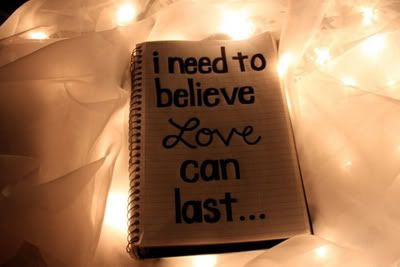 Images via misc weheartit.com