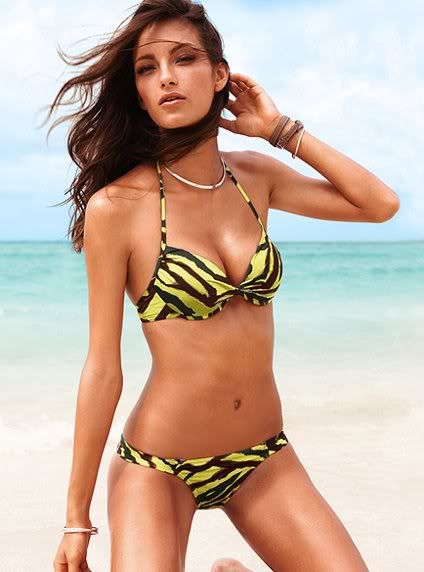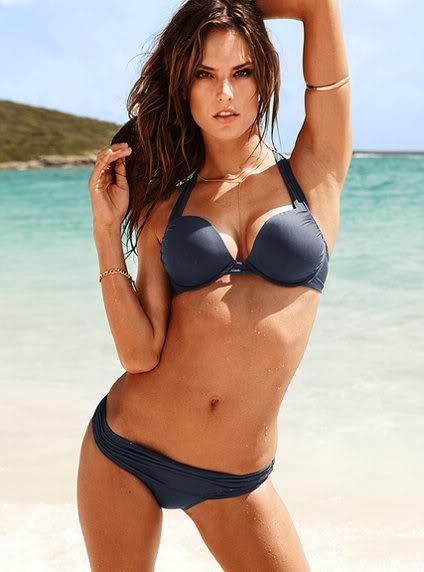 Image via victoriassecret.com
If your like me bikini shopping can by tricky. I always want to go for the most visually appealing, but that does not necessary mean it'll accentuate my body shape....
Check out this link (http://www.company.co.uk/beauty/health/top-50-bikinis-swimsuits-for-every-figure) for a comprehensive list of 50 different bathing suits for 50 different figures/styles.
I guarantee you will find your shape or email me and I'll help you!