Where ever you are in

life,

just remember to keep loving life and don't forget to stop and smell the roses. While everyone around might be caught up in striving for the next big thing don't forget to

love

life and be content where you are now, because the present moment is the

true

reality of each day.
Wishing you a love filled weekend. Smile, laugh and be the change you want to see.
-xoxo Jacqueline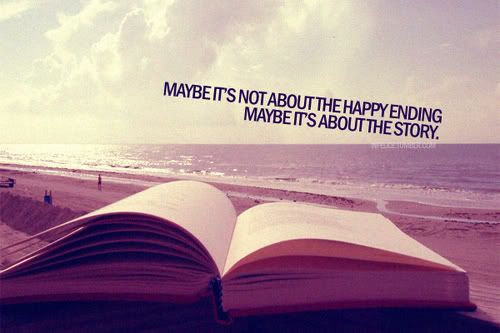 Images weheartit